Welcome to One Step Home Solutions
One-Step Home Solutions was established by Michael Stephanoff and Allan Colcernian in 2007. The catalyst was the closure of a GM facility where Al was employed as a carpenter for 24 years and Mike as a metal fabricator for 10.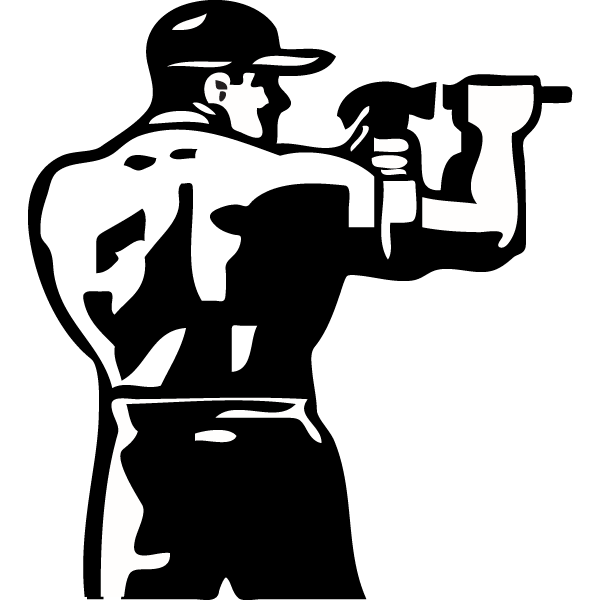 Mike graduated from MSU in 1989 with a Bachelor of Arts in Advertising and is a veteran of the United States Navy, honorably discharged in 1996. As a Hull Maintenance Technician working on surface vessels and submarines Mike acquired carpentry, welding, sheet metal, and production supervisory skills. He's a journeymen metal fabricator with over 25 years of various mechanical trades experience. Just as Al did, Mike managed to work numerous wood and laminate flooring projects in while employed at GM. Mike has a tendency to think outside the box and usually can be counted on to add creative design elements to your project. He handles most of the sales, scheduling, and record keeping.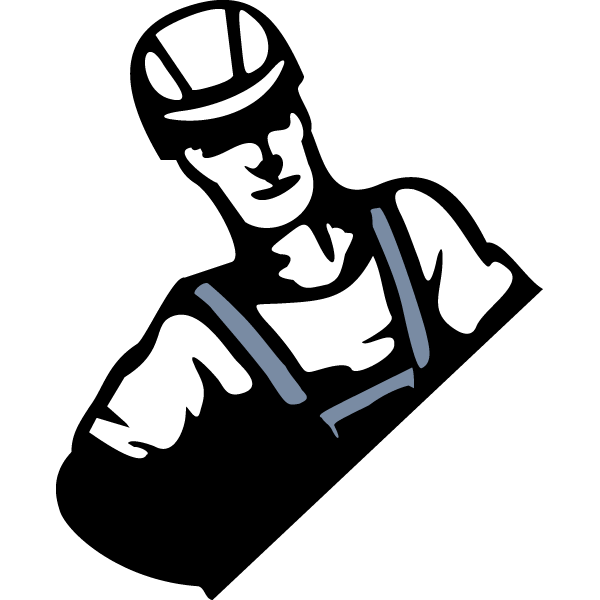 Al, a journeyman carpenter and licensed general contractor since 1982 brings plenty of field and shop experience to your project. Even though employed full time at GM, he managed to work on numerous decks, kitchens, basements, and baths over the years. Al's work ethic, attention to detail, and near flawless planning once earned him and his crew the moniker "Deck-a-Day Al" for his ability to produce two decks in a weekend. Al takes the lead on all kitchen installs, decks, framing, trim carpentry, window/door wall replacements, and custom cabinetry/built-ins. Al has been happily married for 34 years and has a son and daughter.
As homeowners themselves, both Mike and Al know having work done in your home can be intrusive and disruptive at times. They pride themselves on their cleanliness and respect of personal property while performing their duties. One-Step Home Solutions also focuses on communication. They arrive on time and provide courtesy calls if delayed for any reason. They schedule their work one project at a time which means your 10 day kitchen renovation takes exactly that and not a month due to poor planning and multiple bookings.
One-Step Home Solutions' philosophy of top quality craftsmanship at a reasonable rate allows most of their clients to realize superior results on their projects without breaking the bank.
See our results for yourself.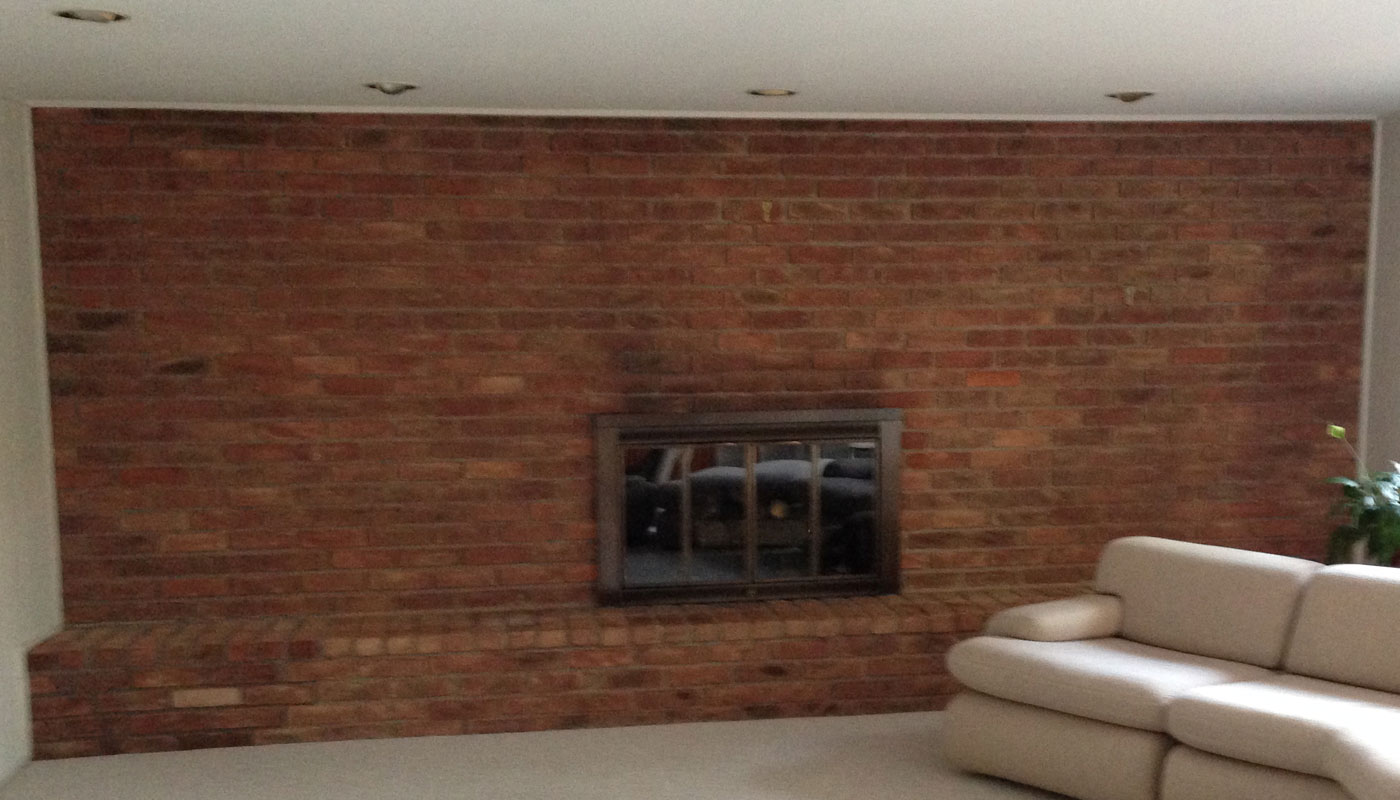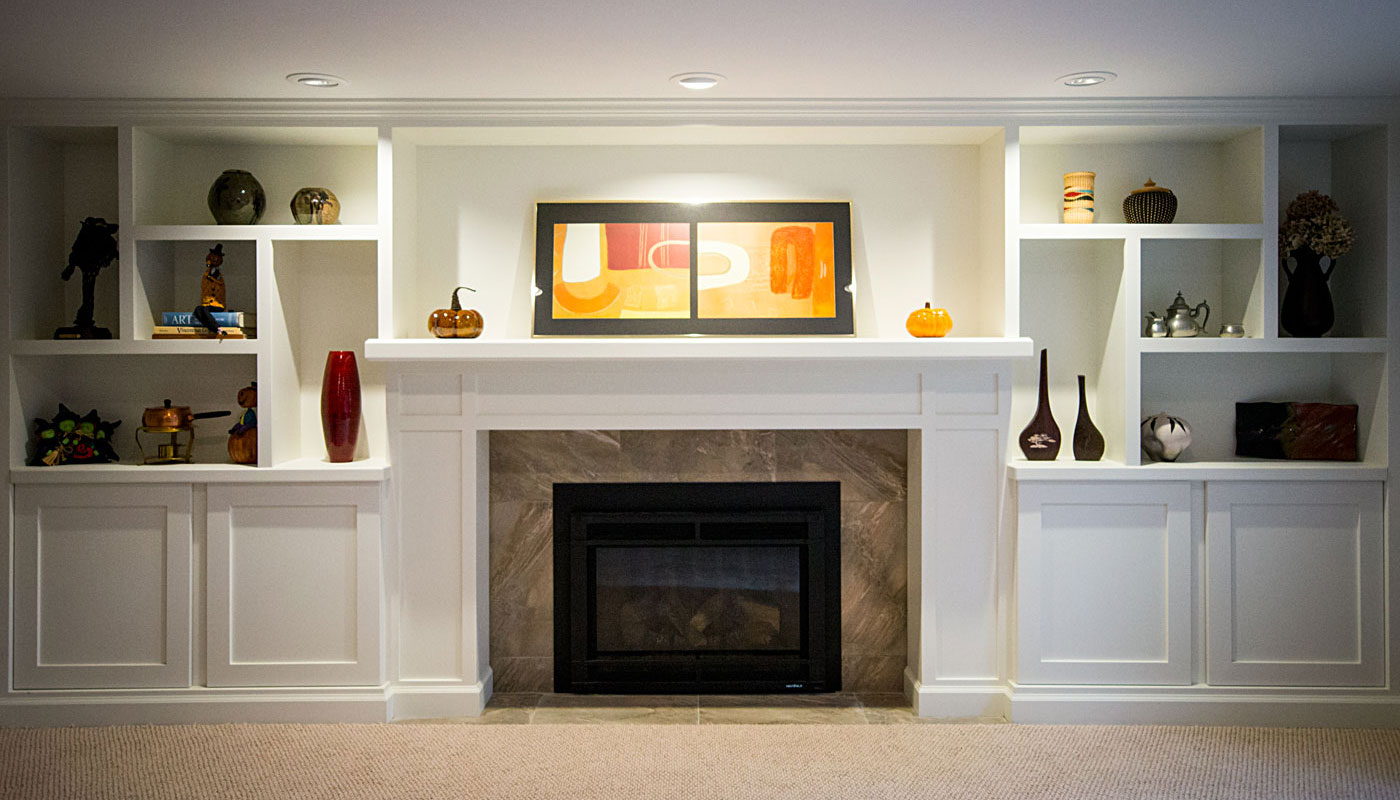 Slide the bar (<>) left and right to see what One Step Home Solutions was able to do for this home.
Connector.

Connector.

Connector.

Connector.

Connector.

Connector.

Connector.

Connector.
Connector.

Connector.

Connector.

Connector.

Decks

Wood, Composite, PVC

Connector.

Connector.

Connector.

Connector.
Connector.

Connector.

Connector.

Connector.

Flooring

Hardwood, Tile, & Laminate

Connector.

Connector.

Connector.

Connector.
We are a fully insured, licensed contracting company.
Builder's License # 2102192379
Fed. Tax ID 26-2085529
MESC # 15815886
Insurance #'s (Fremont)
Auto 0024874-00
Workmans Comp. 0018615-00
Gen. Liability 0050239-00